[This is an automated post, written on 18th Sept, 11:11pm]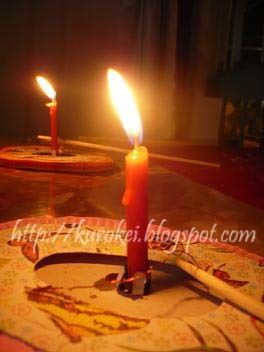 Double me.
Went to grandma(
father-side
)'s house during Mooncake festival.
I didn't want to go at first, because of the exams. I planned all nicely already - I stay at home, then I light up some lanterns, drink some chinese tea and of course, mooncakes while studying.
But NOOOOOO~ We had to go to grandma house.
Anyway, what's a mooncake festival without lanterns?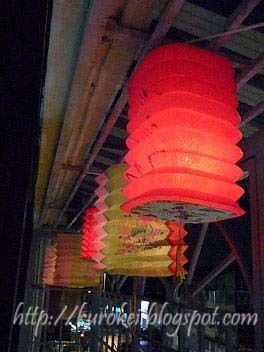 For me, a lantern is a MUST!! I think every one should light up lanterns at least for this one day lo. It's like a very important tradition to chinese. If ask you during Chinese New Year forget the part on receiving ang pow can or not? I want the next generation to have fun with the lanterns! =D
Well, of course is the one with the real candles and fire la. Electronic 1 super sux. Seriously destroys the mood with the horrible plastic outlook with that horrible song.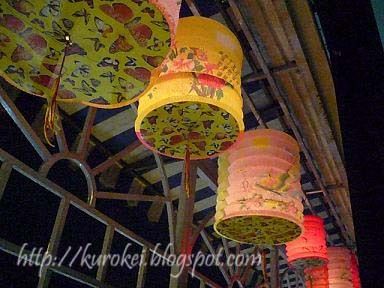 Look! Nice right? I won't let my kids have those battery lanterns lo.
Usually I'd go play walk around my grandma's flat with the lantern, OR play candles. I love lighting up candles at the top of the fence or balconies! They look so nice. =D
Besides that, I also love to see that something happens to the lantern.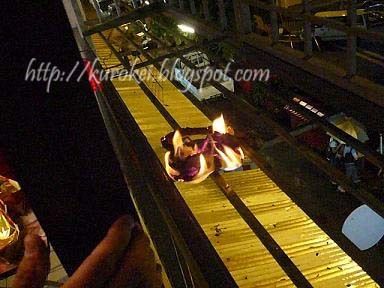 BURN BURN!!! HAHAHA!!
It's so funny when everyone starts to get panic on how to put out the fire. =x
We also need to pray to the moon on this day(
even though I'm not sure why. Maybe to bless us?
)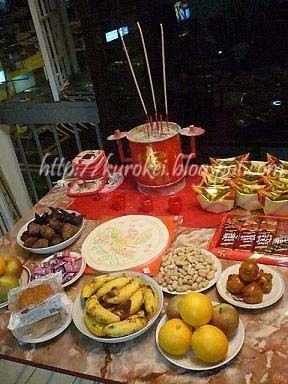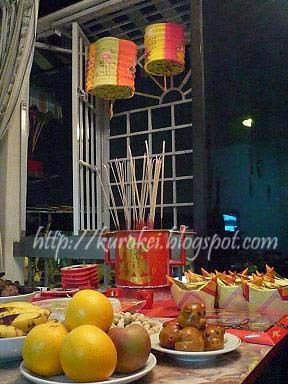 This with lanterns! =3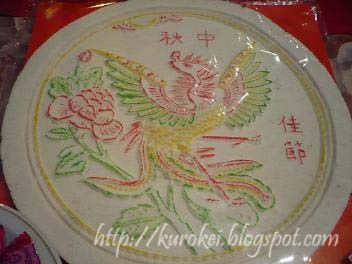 Later after praying, we went home 'cause I have to study. But before I do, I lid up lanterns at MY house. =3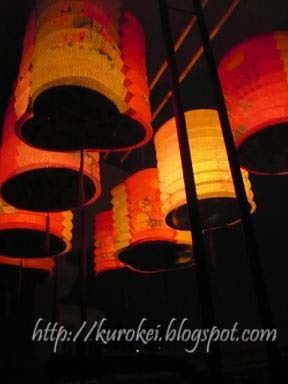 Happy very very belated Mooncake Festival! LOL
Love,
KEI
P/S: Mooncake Count III is not up yet 'cause there's still some mooncake that I haven't eat. =x