Hi everyone!!!
I'm in the cyber cafe now along with my sis. Comparing this cyber cafe to the one I went to yesterday, this one is horrible. I met kL and cg to play CS yesterday. But unfortunately that cc didn't have CS so we play another shooting game instead. lol Call of Duty?
I went into Nuffnang and saw the day before yesterday I got only 19 hits, and yesterday I got only 17 hits!! Sigh.
I knew no one would visit me when I'm away. =(
Anyway I went to this Truly Loving Campaign at the college hall yesterday.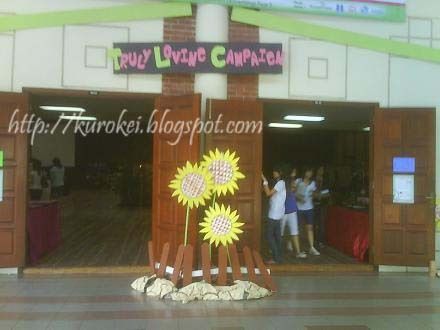 It's a event where people will buy stuffs and the money that they used to buy the household items will be all sent to charity. Isn't it nice? I love charities so being the generous person I am, I MUST go visit!! =D

(Fuck there's this guy at my right that shouts and laughs like an idiot. Super annoying can?)

Here are some pictures I took.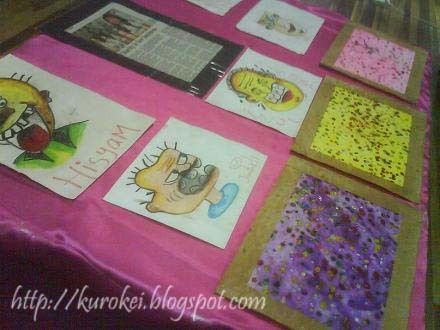 Pictures drawn by the children
Please spread your Love...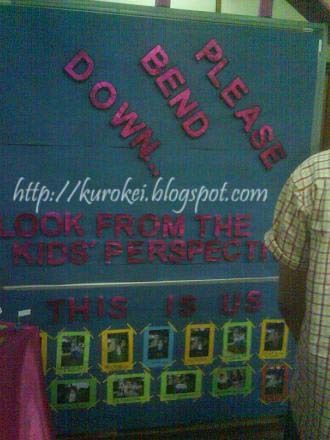 Bend down and look from their perspective...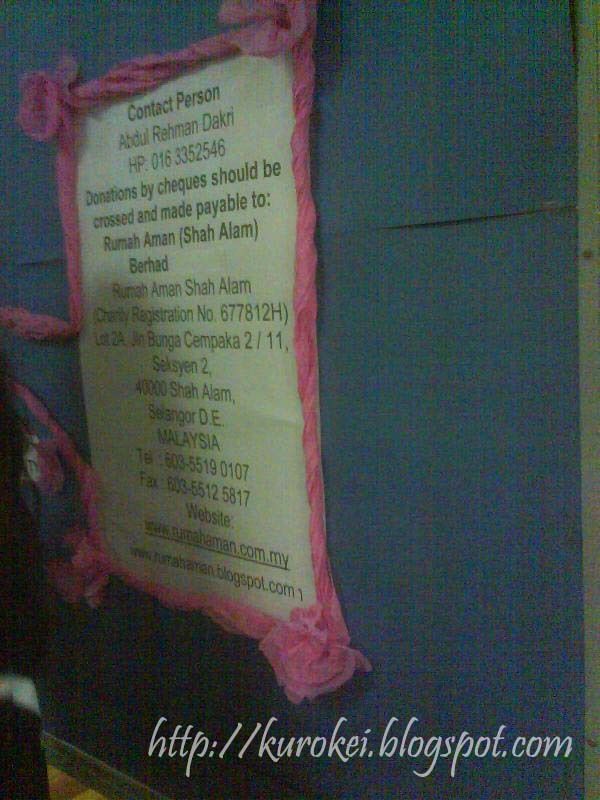 Find out how you can donate and help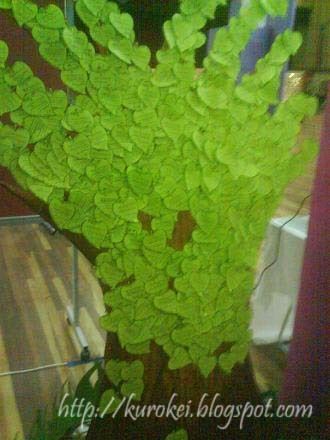 Tree of messages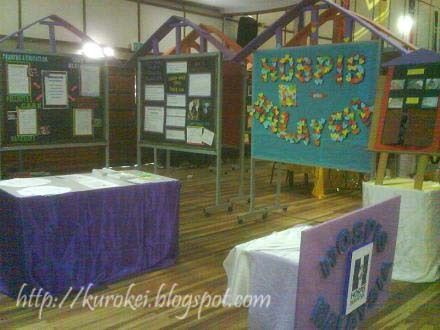 Donate!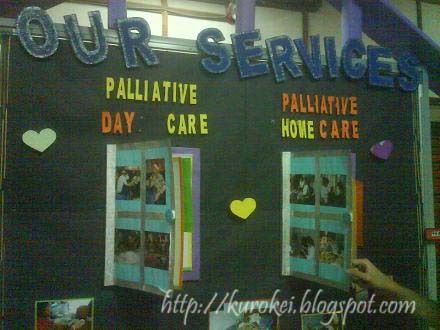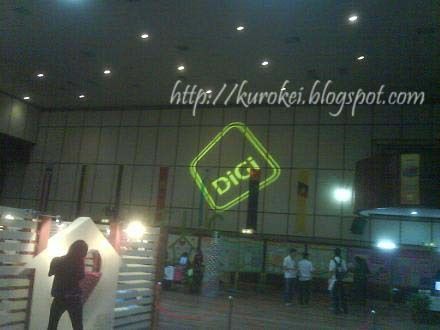 Co-sponsored by DiGi

(wtf now my left comes his friend who screams and laughs like hell)

There's actually more pictures but I can't stand the people beside me so I wanna blog it fast, and go play o2jam...I mean go CS training. =D

To help, we must buy something from TLC to donate. Mostly of their things are household items. And I bought this!
lol shower cream. =3
And it comes with a cute bag!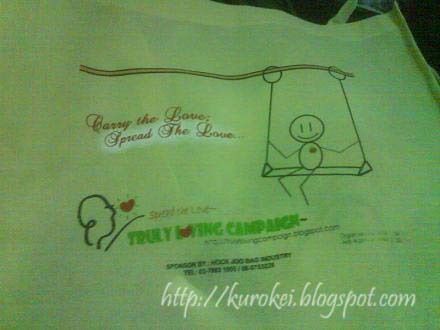 Ok now I HAVE to stop, the shouting and the laughing is killing me!!
I shall end this entry by posting a picture of my PC in my new house. =3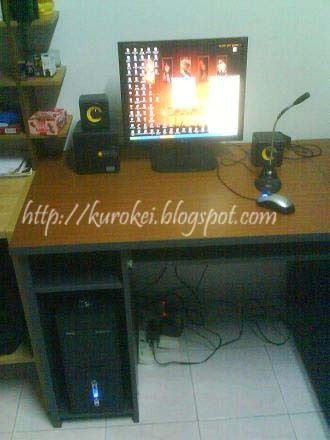 BYE!!
Love,
KEI
P/S: WOULD YOU JUST PLEASE SHUT THE F UP DAMMIT!! THE WHOLE CC IS ONLY YOU GUYS ARE SHOUTING AND SCREAMING AND LAUGHING!!!
**UPDATE
P/P/S: Ok now that the noisemakers are gone, I wanna add: If you wanna suppor the TLC campaign, you can always buy their products at Carrefour or Tesco. =3 That is all. =D Oh yeah after they leave, the cc is in peace. No screamings and shoutings, only sounds of the keyboard. lol